PLEASE CALL:
401-714-2119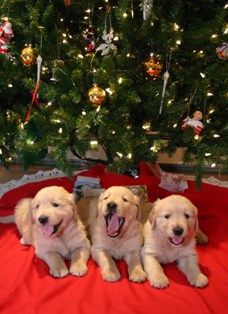 THIS SITE WAS LAST UPDATED: 12/03/16
HAPPY HOLIDAYS & WELCOME TO
<![if !vml]>

<![endif]>

Welcome to Ryan's Goldens. We have had Golden Ret&iever puppies for sale for many years, and will continue providing families like yours a wonderful Golden addition in your family. Many people like you seek Golden Retrievers because they are attracted to their physical appearance, reputation as a family dog and good temperament. Goldens live up to these expectations and usually exceed them. They tend to share their affection freely with many. They form special bonds with the person who trains them or whomever might spend the most time with them but they never exclude anyone. We at Ryan's Goldens, have always been committed to this standard and are confident our Goldens will meet your expectations,100%. Every Golden Retriever we sell comes with AKC Registration papers. We assure you that your Golden will be the dog that you have expected, and more. We are Ryan's Goldens, experienced hobby breeders specializing in the AKC Golden Breed and CKC Goldendoodle Breed, as well as the Miniature and Standard Poodle breeds. Every dog pictured on our website is either one of our own dogs, or a dog a we raised from birth and adopted out from one of our litters.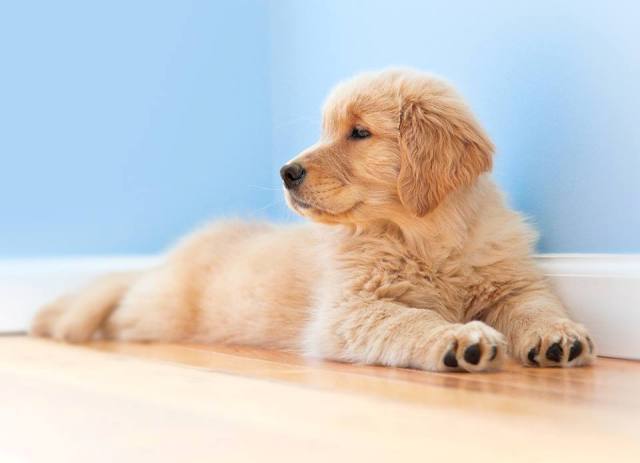 Web Site Design by John Ryan
2013 Ryan's Goldens - All Rights Reserved